Liberty Foods Trading Company, LLC

is a company that is a joint venture of Liberty Gold and Pacific Coast Producers (two food companies). Initially they wanted to combine elements of the two companies existing logos. I came up with the solution of repurposing the leaf from the Pacific Coast Producers logo as the flame on the liberty torch to show the union of the two companies.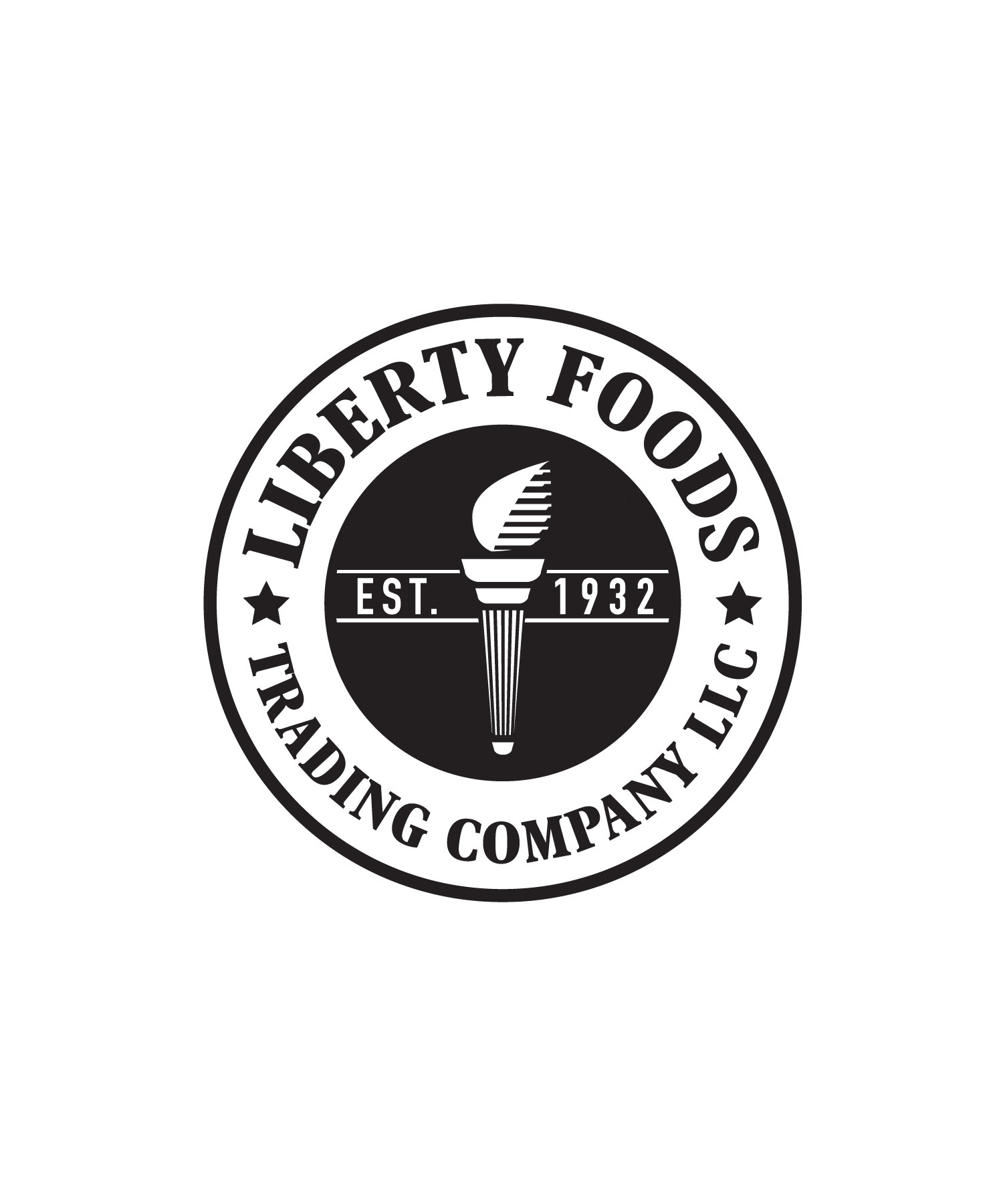 The company decided they would like to head in a different direction and wished to illustrate the word "Liberty" in a more specific way so I presented some designs using the iconic Liberty Bell.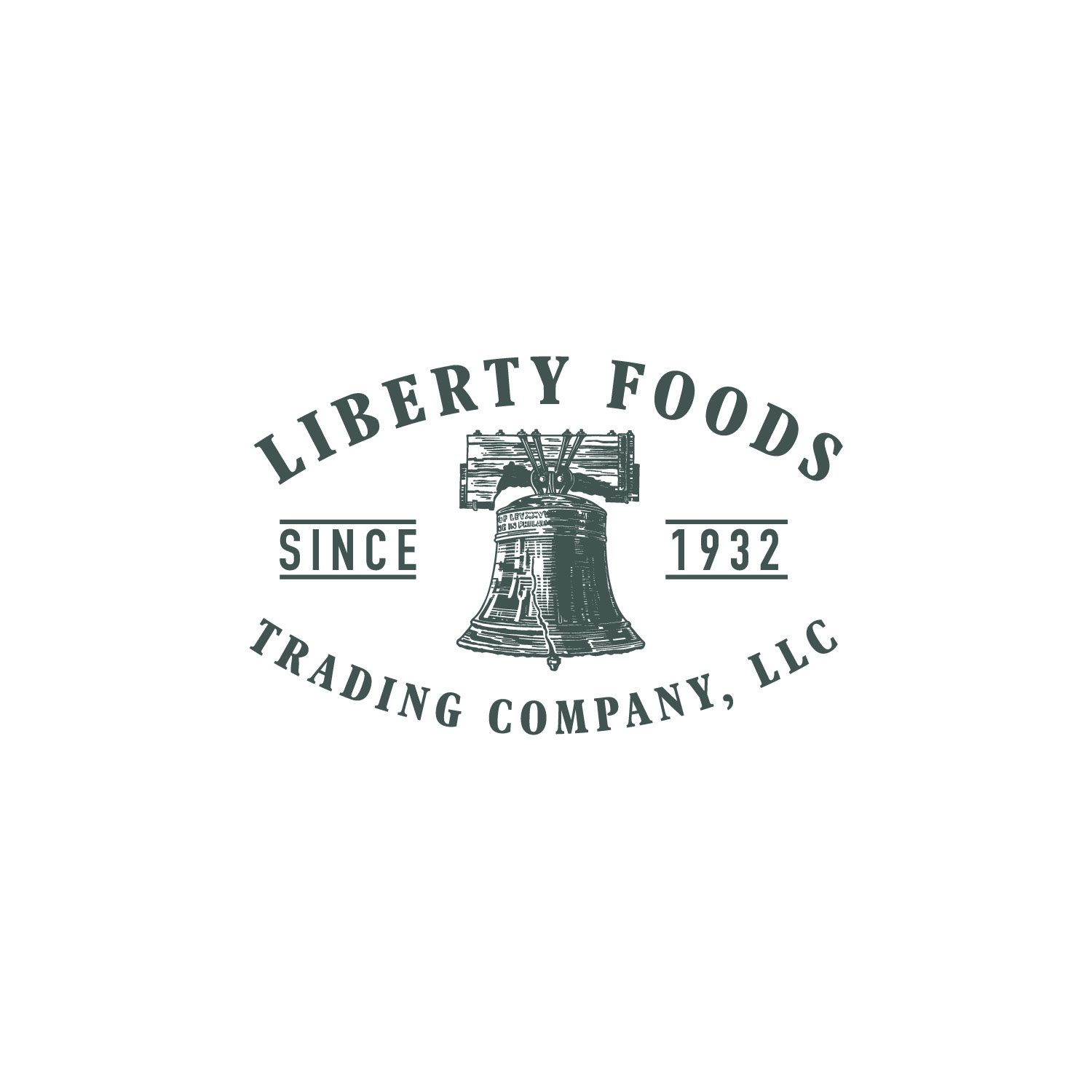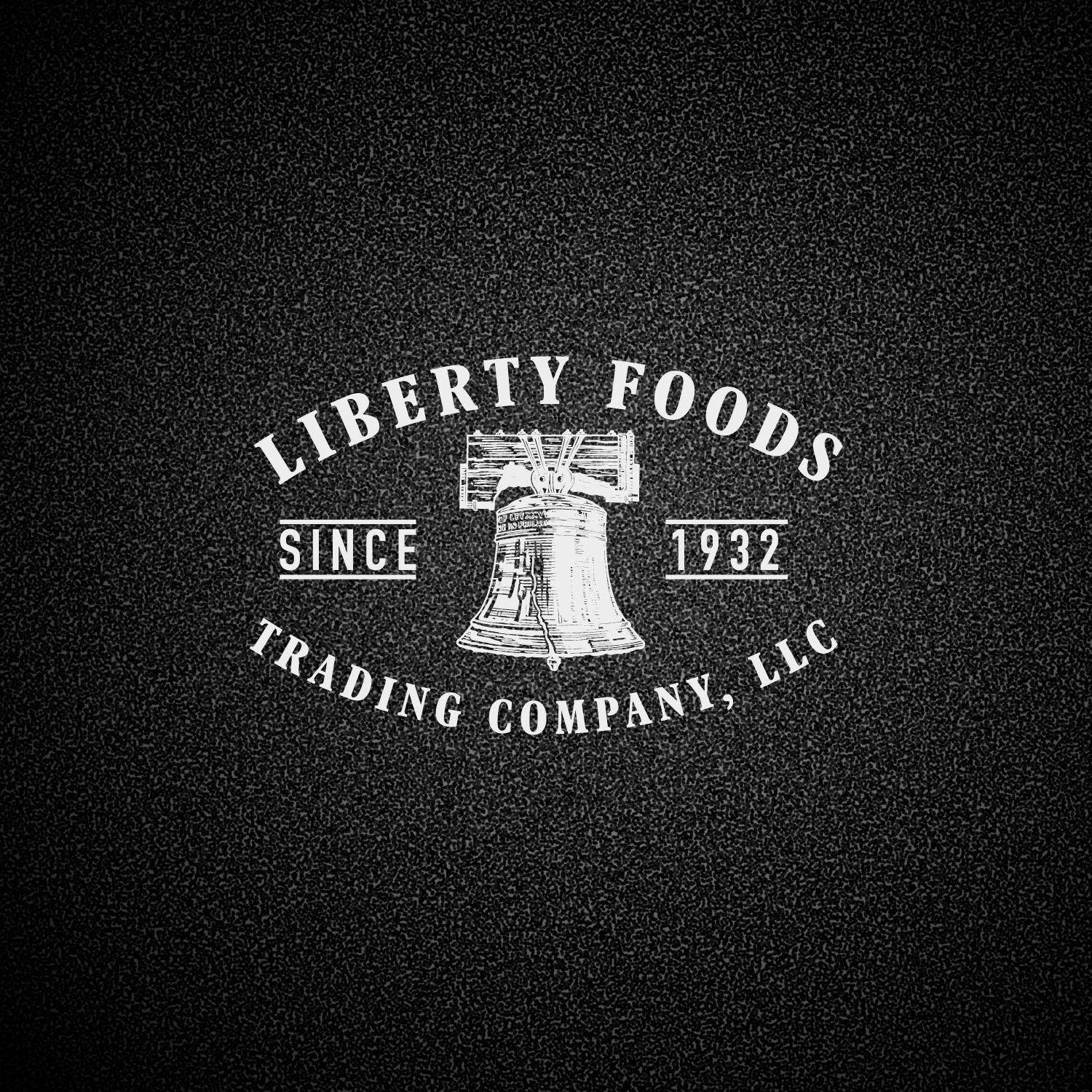 I also offered a straight typographic solution that incorporated the location.
My final concept for them was to base the logo on historic fruit crate label design since that is the historic nature of the businesses involved. I presented the following which was ultimately the direction they chose to go,