Axe & Awl Interior Store Design
After Axe & Awl Leatherworks purchased a building for a retail environment and we had completed the exterior design they asked me to help them art direct and design the interior of the store. 
Looking to high-end retail environments with a vintage Americana twist like the Ralph Lauren's RRL stores, the J.Crew Liquor store, John Varvatos retail environments, and others I created the deck below highlighting elements like vintage Persian carpets, glass doctors cabinets, vintage decor like petroliana, entrance floor mosaics, complex retail lighting plans, and a general visual aesthetic of well-loved, well-worn, aged luxury that would eventually morph into the images you see above and below.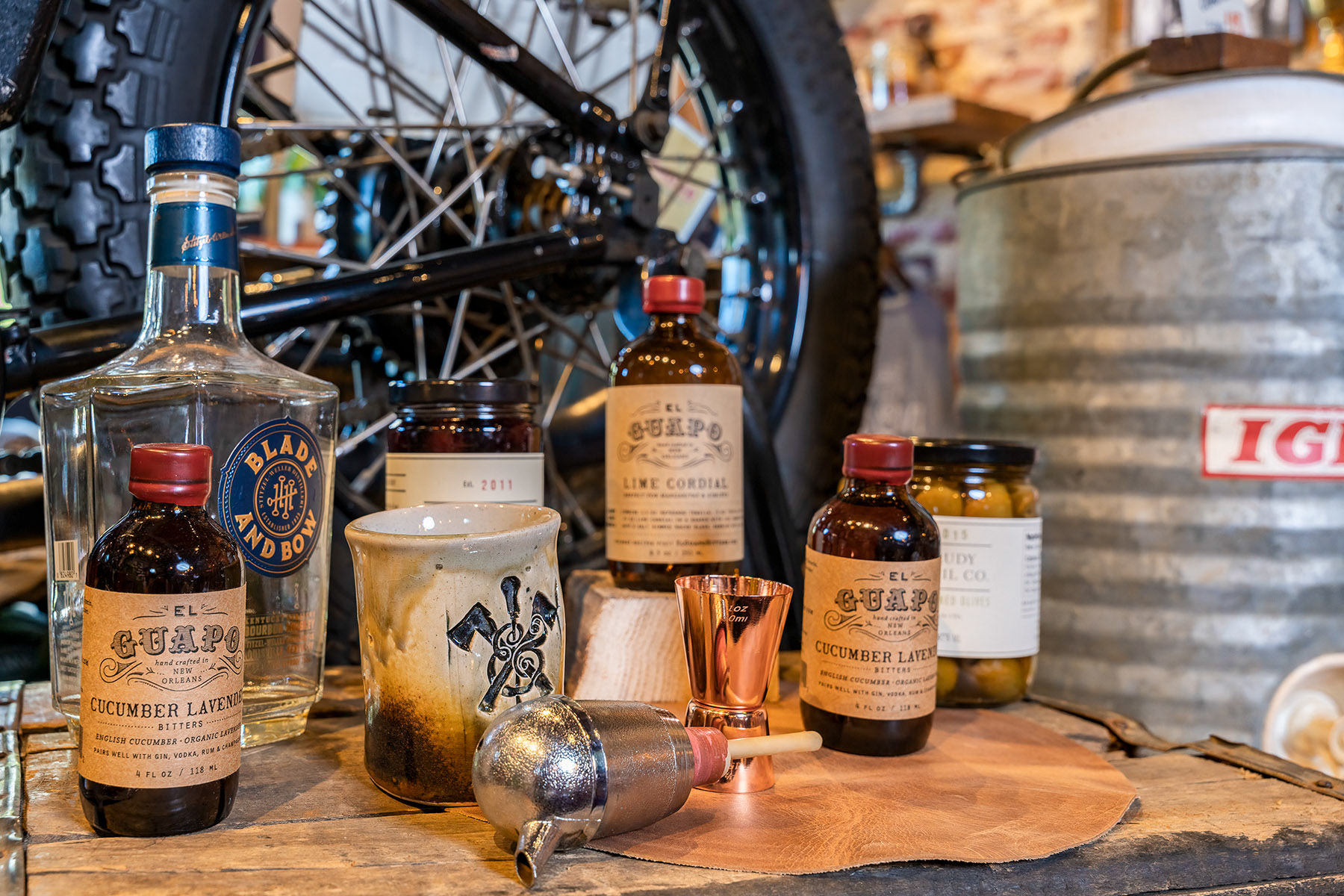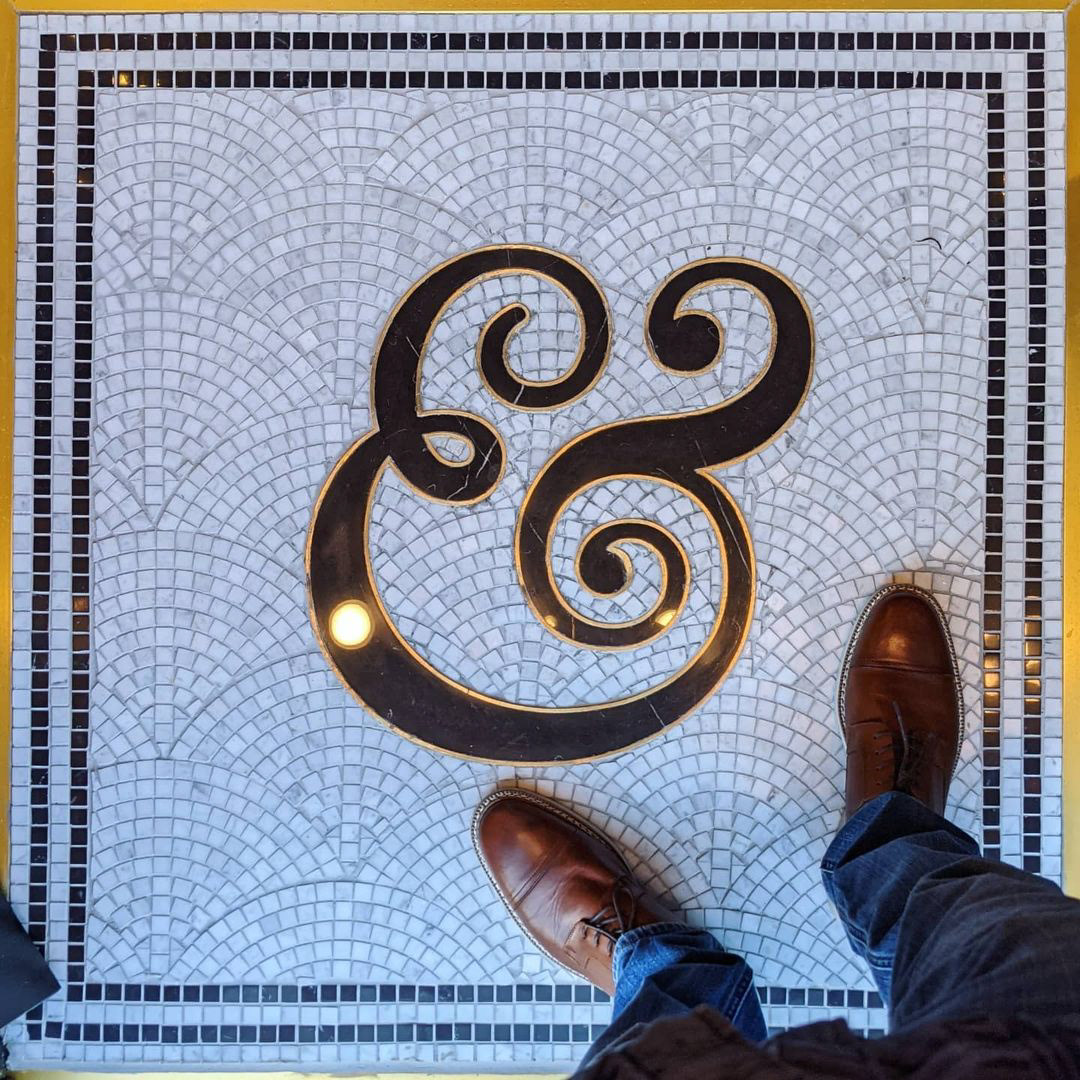 I designed this custom floor mosaic to scale for the entrance including sourcing the fan tile and complimentary square marble tiles online. The proprietors worked with a local time tile craftsman to install it. 
Below is a typographic illustration for a sign I created for their "Belt Bar," which is the spot where you can order custom, handmade belts. It was hand-painted by the amazing NC-based sign artisan
@Brushcan
Below: A "Ghost Sign" conceived for the wall space behind the belt bar, but ultimately it was abandoned as too much of the space was covered.
Here are a couple of additional interior shots of the environment.
If you should find yourself in Waynesville, NC stop by, meet the amazing owners, and buy a belt that will last you the rest of your life. This project was a creative journey for me. Thank you for taking the time to look! Many of the excellent photos above were taken by
@jeffreylukesutton
and the rest by 
@mainstreetphoto
.
Thanks for looking at my project!